We Rub Elbows With Celebrities!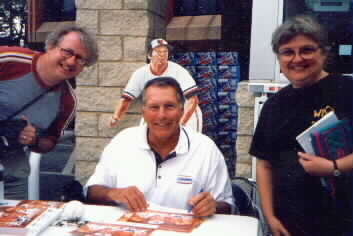 Baseball Hall-of-Famer Brooks Robinson smiles for the camera and listens carefully to advice from Dan and Kathy
Fred Foy, narrator for the Lone Ranger ("Return with us now to those thrilling days of yesteryear!")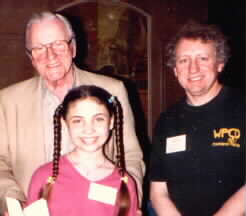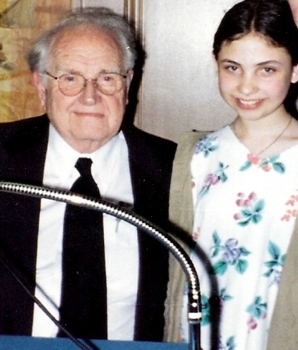 Parley Baer, Chester on radio's GUNSMOKE and the mayor of Mayberry on TV's ANDY GRIFFITH.