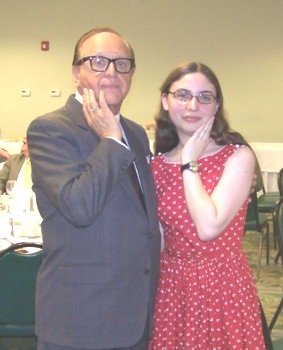 The KAREN GETS HUGGED Page
(By Early TV and Old-Time Radio Performers, Other Assorted Celebrities, Authors, Experts, and Fans)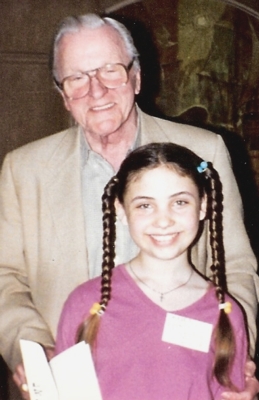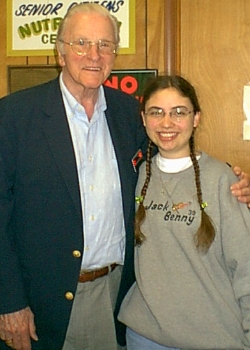 By Fred Foy, radio's announcer for the Lone Ranger ("Return With Us Now To Those Thrilling Days of Yesteryear....THE LONE RANGER RIDES AGAIN!")
(Left photo, Karen is 11; right photo, Karen is 19)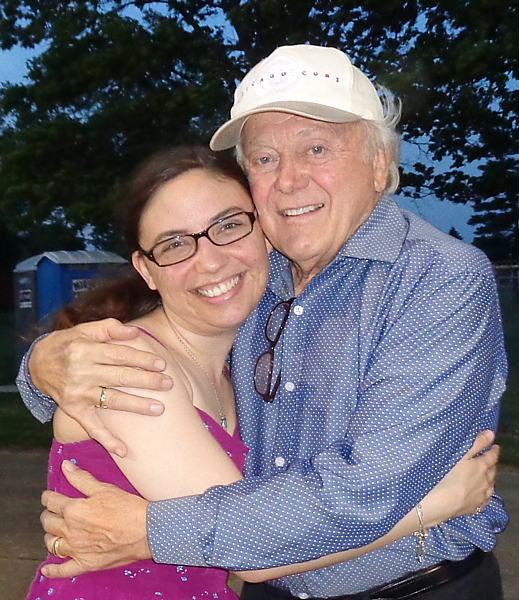 By Tony Butala, founder and leader of the singing group The Lettermen.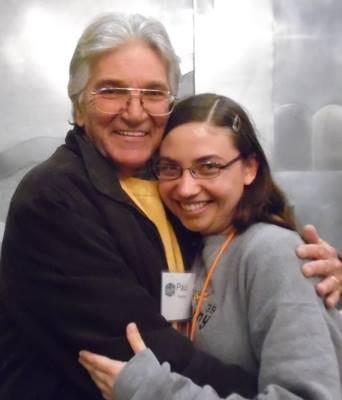 By Paul Petersen, Jeff Stone on the Donna Reed Show, and recording artist (She Can't Find Her Keys; My Dad)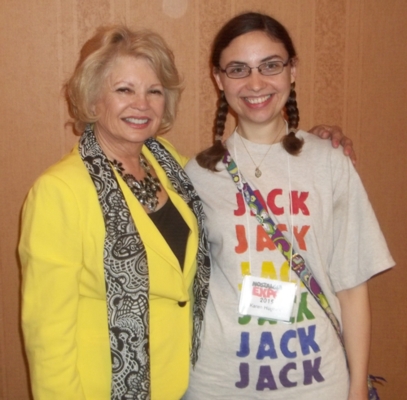 By Kathy Garver, big sister Cissy on TV's Family Affair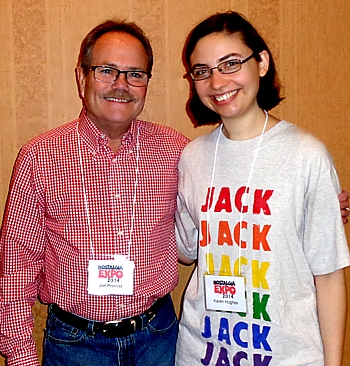 By Jon Provost, Lassie's Timmy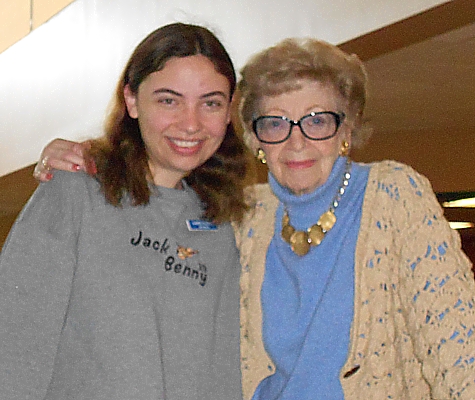 By Peg Lynch, writer and star of Ethel and Albert, and The Couple Next Door.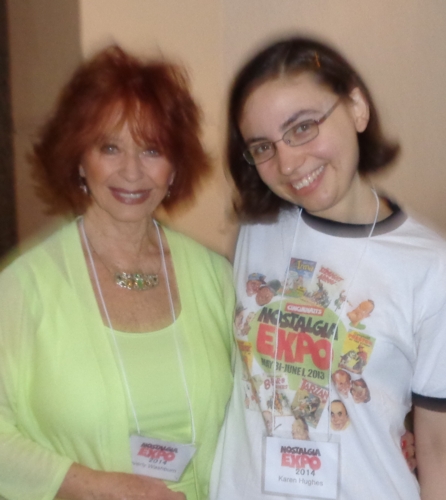 By Beverly Washburn, who was in Old Yeller and TV shows
from Leave It to Beaver to Star Trek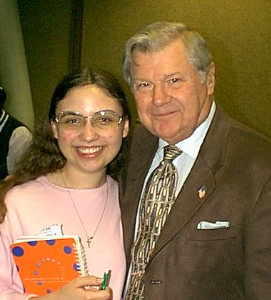 By Bob Hastings (Archie on the radio, Lt Carpenter on McHale's Navy, many cartoon voices)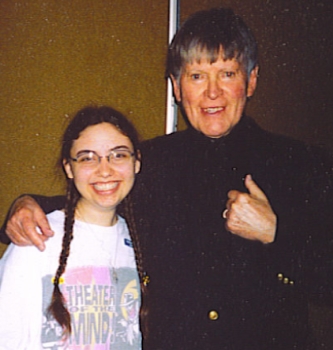 By Will Hutchins (Sugarfoot, Elvis co-star, Dagwood)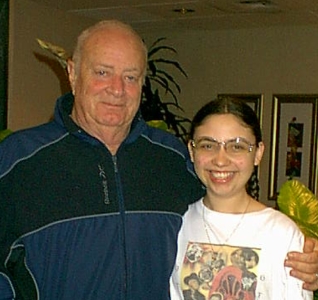 By Hal Stone (Jughead on the radio)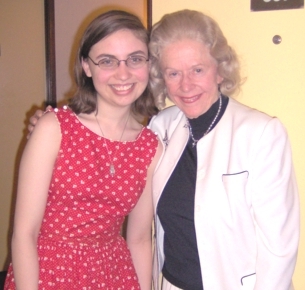 With Rosemary Rice (Betty on Archie; Katrin on I Remember Mama, an early television series)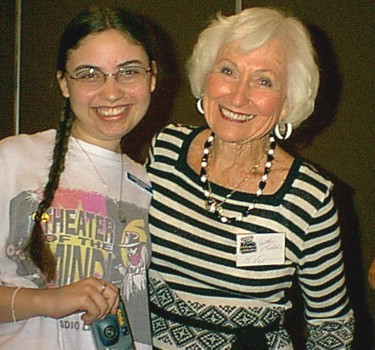 By Esther Geddes (Talk of the Town, Let's Pretend)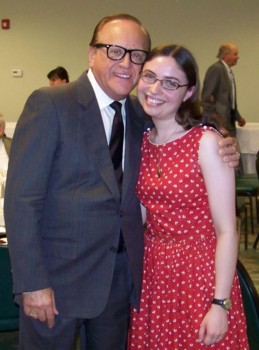 By Eddie Carroll, Jack Benny impersonator extraordinaire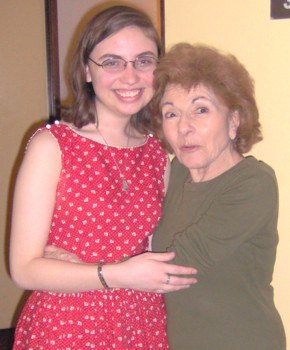 By Ruth Last (Fort Apache the Bronx, Manhattan Murder Mystery)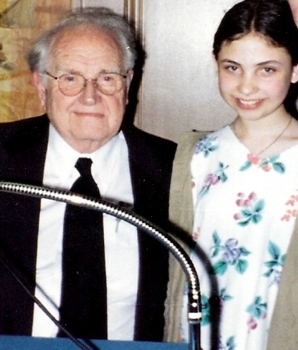 By Parley Baer (Chester on radio's Gunsmoke, Mayor of Mayberry on Andy Griffith)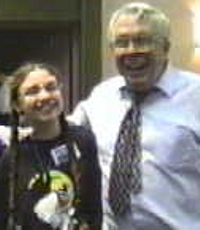 By Barney Beck, sound effects man for the Shadow and Bob & Ray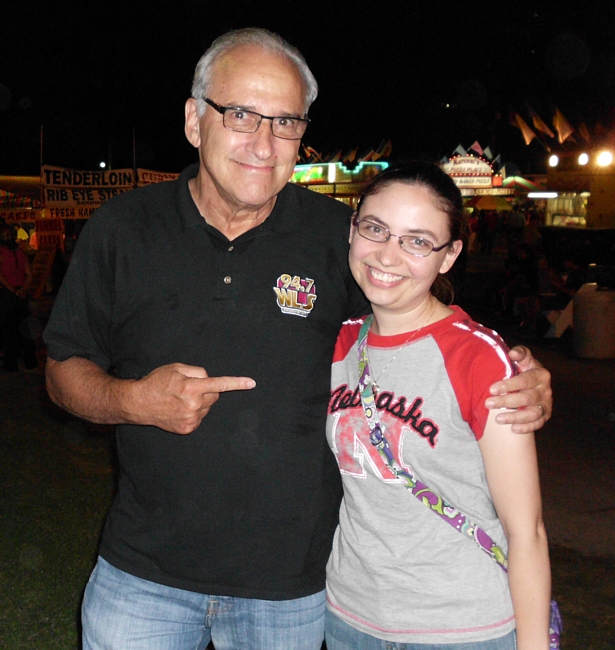 By John Records Landecker, legendary WLS Superjock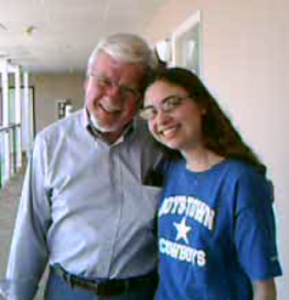 By Dave Davies, modern-day sound effects genius
By Ed Clute, keyboardist for OTR reenactments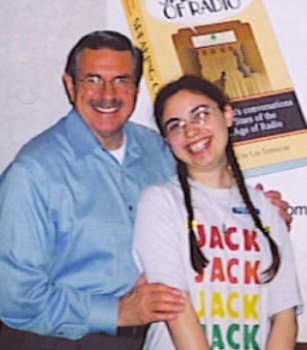 By Chuck Schaden (author of Speaking of Radio)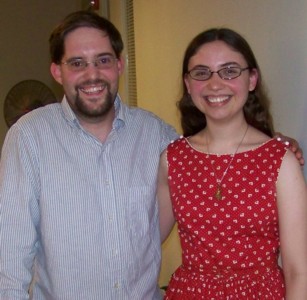 By Martin Grams (the Old-Time Radio author/scholar)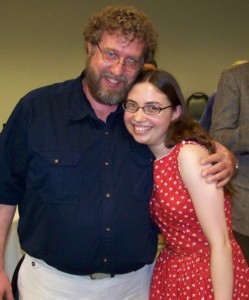 By Doug Hopkinson, Old Time Radio Researchers Group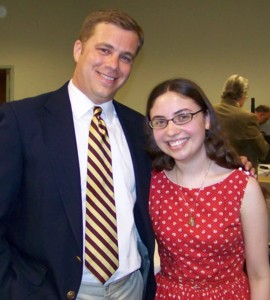 By Ryan Ellett, Old Time Radio Researchers Group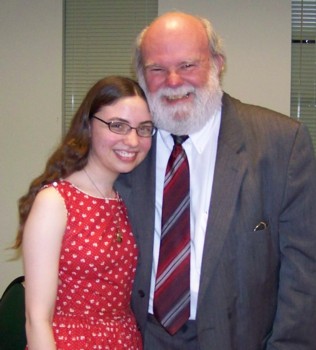 By Robert Newman, President of Radio Listener's Lyceum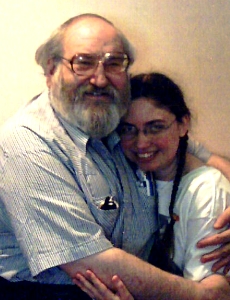 By Mike Biel (Early Recording Scholar Extraordinaire)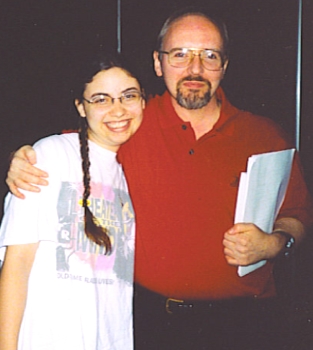 By Steve Thompson, Super-Blogger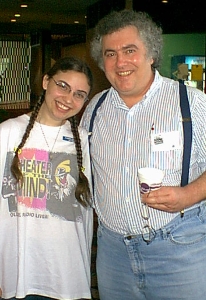 By Charlie Summers (OTR Digest guru)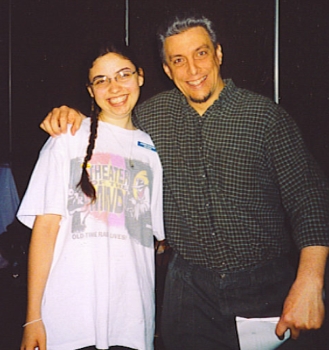 By Stephen "Theatre of the Mindless" Jansen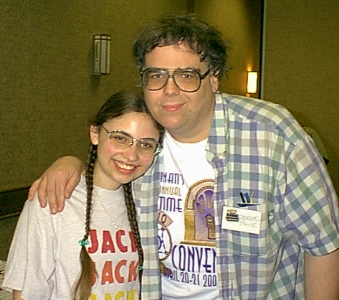 By Derek Tague, OTR researcher/panel moderator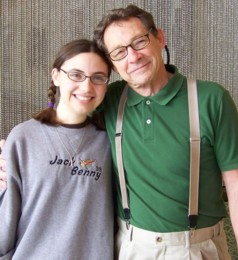 By Jerry Williams, Sound effects man extraordinaire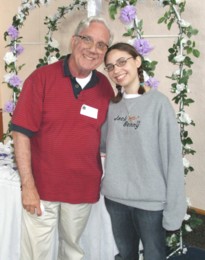 By Jack French, author of the guide to radio's female detectives, Private Eyelashes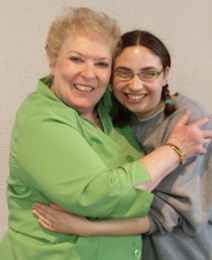 By Barbara Davies, money-manager for the Cincinnati OTR Convention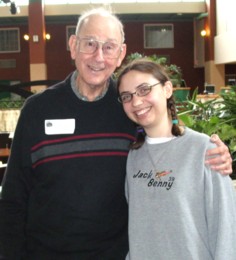 By Charlie Niren, major-league collector of old-time radio shows - and he listens to them all!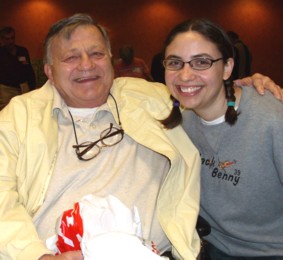 By longtime OTR fan Frank Swiezy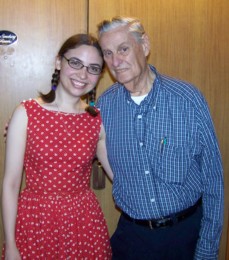 By Bob Ellis of Sounds Like Yesterday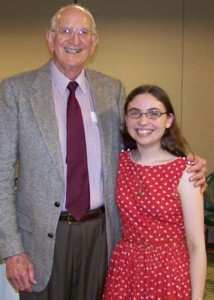 By Chuck Thompson, OTR Fan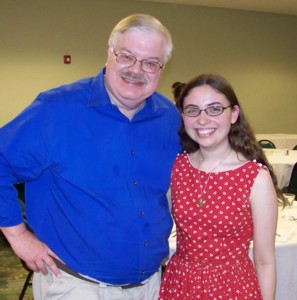 By Randy Larson, OTR Fan (and WC Fields impersonator)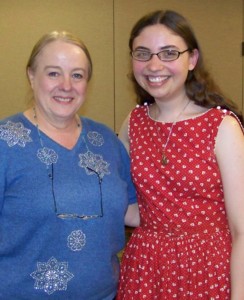 By Melanie Aultman, OTR Fan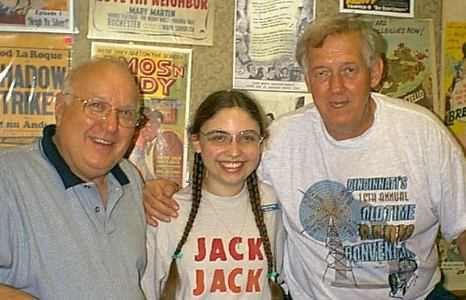 By Jim Skyrm and Hal Sampson, nostalgia dealers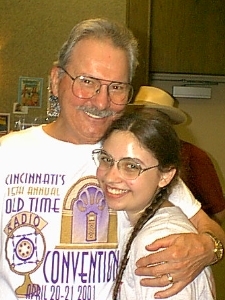 By Sonny Raley the Autograph Dealer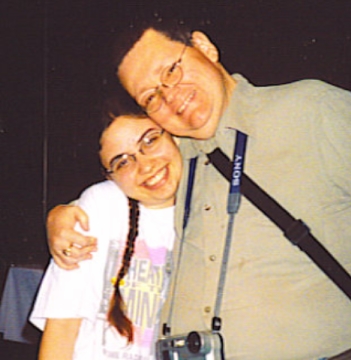 By Randy Story, educator/actor/OTR fan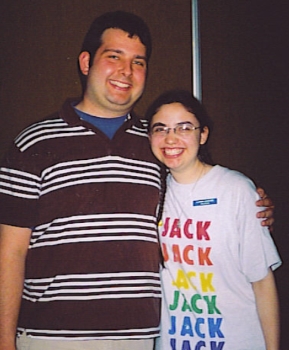 By Rodney Bowcock Jr., OTR / video / music reviewer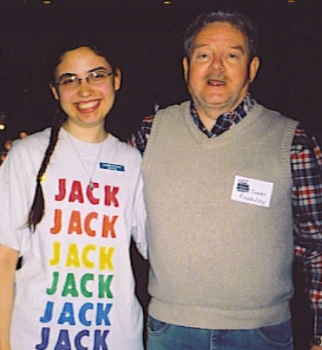 By Jerry Randolph, video dealer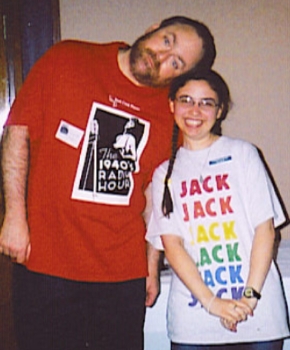 Well, LEANED ON by Meredith Granger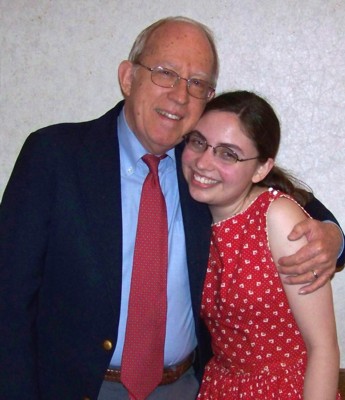 By Bob Burchett, who organizes and runs the Cincinnati Old-Time Radio Convention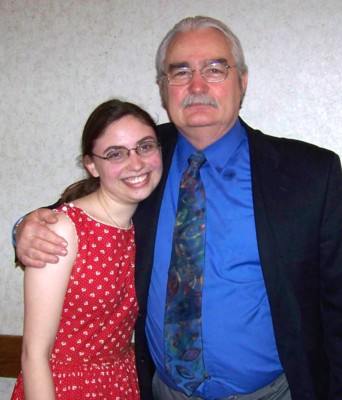 By Don Ramlow, founder of All-Ears Theatre, who casts and directs the Cincinnati OTR radio shows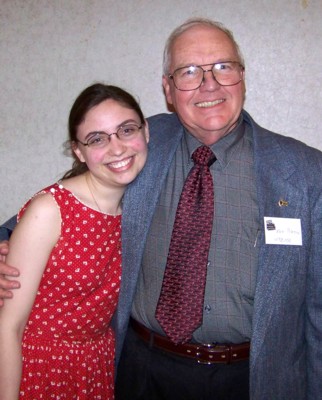 By Ken Piletic, OTR Collector and Cincinnati archivist, who records the OTR convention every year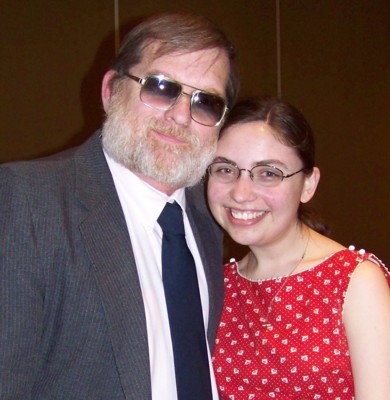 By Terry Salomonson, owner of Audio-Classics.com and World's Foremost Collector of OTR tapes, scripts, and ephemera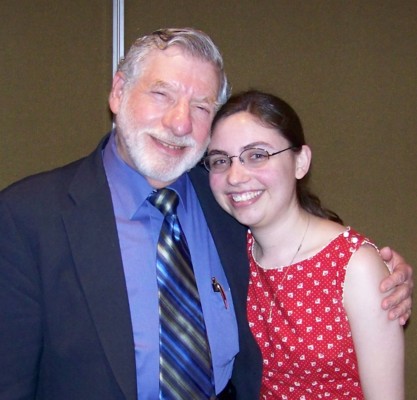 By Fred Berney, owner of Satellite Media Production and winner of the 2008 Stone-Waterman Award (for preserving old-time radio)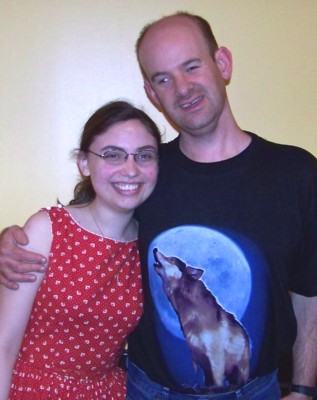 By Peyton Powell, an old-time radio Fan's Fan, and a darn good crow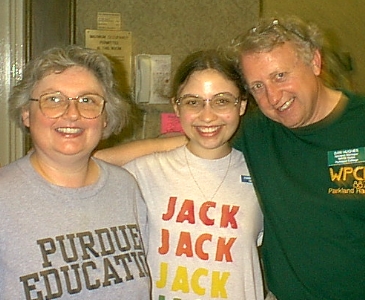 By Kathy and Dan (Karen's parents)